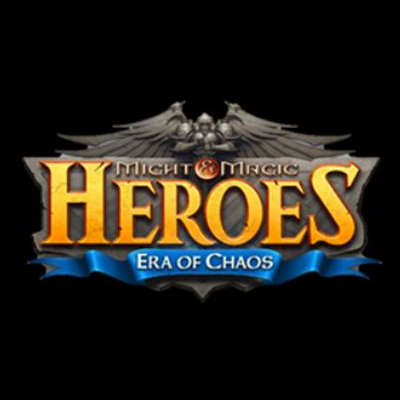 Se siete fan dei giochi di ruolo, probabilmente conoscete già Might and Magic, serie degli anni '80 successivamente acquistata da Ubisoft. Il risultato è che a breve sarà disponibile Might & Magic Heroes: Era of Chaos, nuovo titolo pensato per smartphone Android ed iOS. L'ambientazione è la terra di Erathia, vista in Might & Magic Heroes III, ed affiancheremo la regina Caterina Pugno di Ferro. Dovremo fermare la guerra che sta devastando il regno, evocando eroi leggendari, radunare immensi eserciti di creature mitologiche, inarrestabili cavalieri e potenti stregoni.
Aggiornamento 26/11: il gioco è disponibile al download (gratis), sia per Android che iOS. Trovate i link in fondo all'articolo.
Might & Magic Heroes: Era of Chaos debuttare su smartphone Android e iOS | Download
Per sconfiggere gli avversari sarà necessario ricorrere a strategia e magia ed avere così la meglio. Oltre alla campagna sarà possibile giocare con altre 8 modalità, fra cui combattimenti PVE e gilde per allearsi con altri giocatori. Se foste interessati, potete effettuare la pre-registrazione direttamente sul sito ufficiale, anche se la data d'uscita non è ancora stata ufficializzata. Se siete utenti Android, potete farlo anche tramite il Google Play Store, cliccando sul badge qua sotto. Da segnalare che il titolo non supporta la lingua italiana.
Effettuando la registrazione otterrete alcuni bonus, fra cui la skin esclusiva di Caterina Pirata, il pacchetto leggendario con 3 chiavi d'oro, 300 acciaio draconico, 300 ombracciaio e 77.777 oro.