Quando si tratta di un gioco che coinvolge i Mario Bros, c'è poco da fare, è spesso un successo, anche in termine di vendite e download. Infatti, Super Mario 3D All-Stars è in testa alla classifica dei download sul Nintendo eShop per Switch in Europa nel mese di settembre 2020, scalzando giochi top come Minecraft e Animal Crossing: New Horizons.
Nintendo Switch: ecco la classifica dei download in Europa guidata da Super Mario 3D All-Stars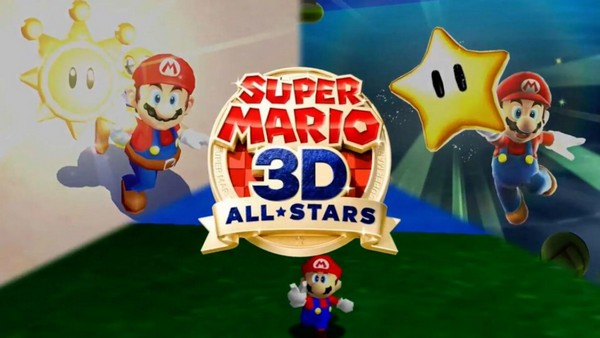 Che si trattasse di un successo annunciato, era scontato per quanto raccoglie questa edizione speciale di Super Mario, ma che 3D All-Stars potesse primeggiare così presto nella classifica download dell'eShop della Nintendo Switch in Europa. Ma quali sono gli altri Top 15 della classifica di settembre 2020? Ve li riportiamo di seguito.
Super Mario 3D All-Stars
Minecraft
Ori and the Will of the Wisps
Animal Crossing: New Horizons
Hades
Nexomon: Extinction
Mario Kart 8 Deluxe
Spiritfarer
Minecraft Dungeons
Stardew Valley
Kirby Fighters 2
The Legend of Zelda: Breath of the Wild
Super Mario Odyssey
Super Mario Party
RollerCoaster Tycoon 3 Complete Edition
Come potete vedere, molti altri giochi di Super Mario restano in classifica, con Mario Kart 8 Deluxe ancora nella Top 10, segno che intrattenere riesce molto facile all'idraulico più famoso degli ultimi 35 anni. Interessante anche vedere come Zelda Breath of the Wild venda ancora benone, superato però da Hades e Ori, decisamente più nuovi ed accattivanti, ma giusto per una questione di tempo.
---
📱Segui PlayEden su
Google News
,
clicca sulla stellina per inserirci nei preferiti
⭐️.
---